It is crucial to change for the better. That's the driving force behind our innovation and the ability to offer customized solutions to clients. A dedicated fleet of vehicles for transport services with trained drivers plying across the country affords us the flexibility of covering the entire country. This in turn allows us to be fast & efficient and cater to all transportation needs.
We have carved a niche for our company in the field of surface transportation, delivering consignments from your doorstep to the desired locations.
While we have been successfully maintaining business relationships with existing customers, we have also been working diligently to widen and strengthen our customer base.
Our core team includes trained professionals in the fields of logistics, marketing, finance, and operations, who are capable of tackling challenging assignments in a highly competitive environment of transport service. Human resources are our most valuable asset. Hence, we continuously train our staff to upgrade their skills and knowledge base to meet the needs of our customers.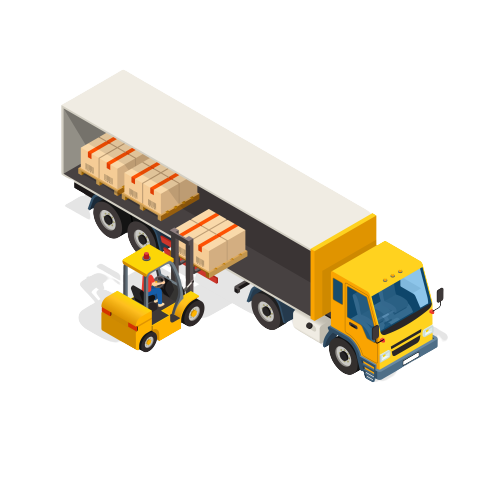 Part Truck Load Cargo Service / PTL - LTL Transport Services
We understand that a client cannot always have a full truckload available to ship material. In most cases, irrespective of the size of their business, all clients need a solution that allows them to ship less than the full truckload. Our company possesses a well-established network, operational skills, technical support and domain expertise to provide these services.
How do our clients benefit –
Full Truck Load Cargo Service / FTL Transport Services
When a client's load equals a full truck, we can assign a vehicle with a trained and efficient driver. The consignments are picked up from your doorstep and safely delivered to the end destination. FTL consignments do not stop at midpoints and hence, we are able to complete the journey faster.
How do our clients benefit –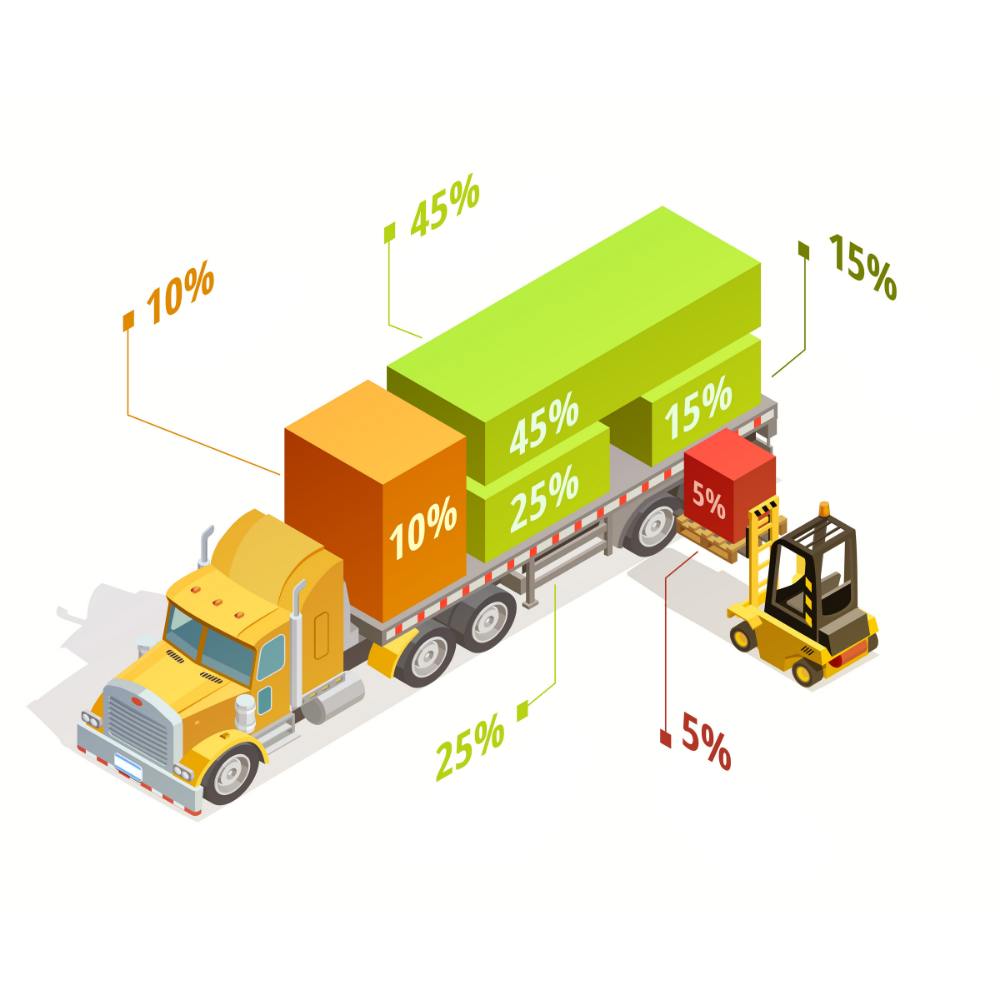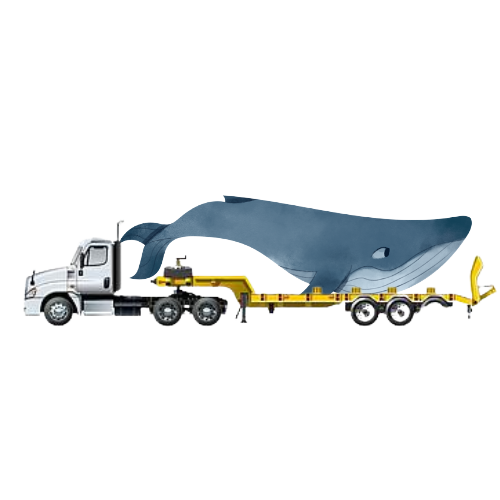 Over Dimensional Cargo Service / ODC
The material can come in a variety of sizes, such as 40 ft, 60 ft, and even more. It takes a specialist to handle ODC consignments, from determining the correct truck size to ensuring that the cargo arrives safely at its destination while adhering to traffic regulations. Our skilled team handles all such requests, and we have handled a large number of such shipments with simplicity and accuracy.
How do our clients benefit –