Well, we would want to believe that people will join our team without any pitch. So here are some points on why you should join our team (not an elevator pitch, we promise).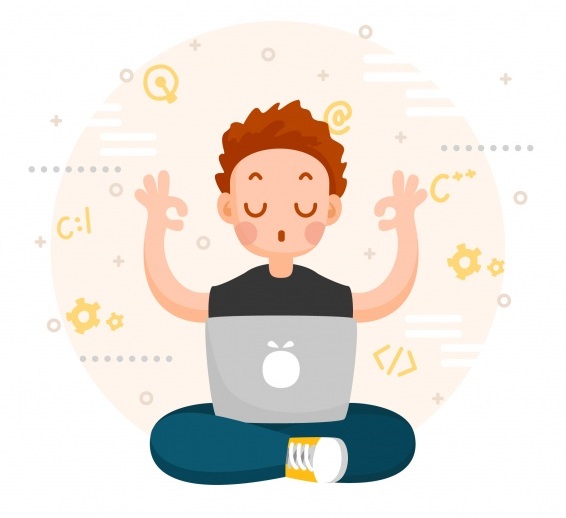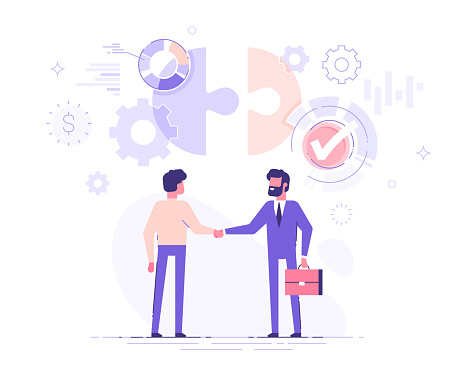 Permanent Work From Home Jobs - Fixed Salary - US Shifts
Please read the complete job post before reaching us simply.
We are constantly looking for anyone who has a great command over written and verbal English language, so much so that they can seamlessly communicate a bit over phone, emails and chats and sometimes over Video Team Meetings with my Customers, Clients, Vendors in the US.
Experience and Education Qualification don't matter what matters is the level of Communication one has.
The Job Applicant should also be well versed with the usage of Computers. And should be easily able to move around the internet to find any required information.
The Job Applicant must have their own laptop or computer which has a processor that is either Intel i5 or it's equivalent. And RAM of 4GB or even better 8GB
USB Headset or Earpiece that has no noise..
Hardwired Broadband Connection atleast of 50mbps upload and download.
This is an entry level role so the salaries would be between 13K and 25K depending on the level of Communication and sense you depict during your interview rounds.
We do have night shifts available right now and the days are full.
We work 9 hours with one hours break to be taken in chuncks in between the shifts. Since the volumes are sporadic it is possible to take break even beyond 1 hour, however, not at the cost of missing a communication.
There are plenty of growths once anyone is promoted to a manager's role. The bigger the team that you handle bigger the income.
We are registered in the USA as Wingedhuman Enterprises LLC
And in India we are Wingedhuman Enterprises PVT LTD
 Please reach us on WhatsApp +919167022196 with a 30 to 40 seconds of your personal and professional introduction and we will reach you back for the next steps.
Here's why we think Remote Work is the future!
We truly believe work from home (WFH) is the next stage of evolution in staffing and talent management.