International Trade & Consulting
Our International Trade Portfolio
Here's the portfolio of products we deal in

If you are thinking Why Us, we get it. Let's help you with it.

Extensive experience

– Over the past 10 years since we began our operations, we have strived to see ourselves on the list of top

Indian exporters

. Our goal has been to provide access to quality products to our clients at the most competitive prices. This has motivated us to establish long term relationships and gain expertise in the areas of sourcing, procurement, quality control and end-to-end documentation. We aim to become the coveted ''

supplier from India

'' or what you may call "

source from India

" for every possible client requirement.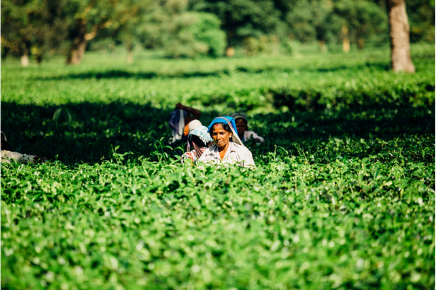 Exclusive collaborations

– We leverage our vast network of Indian product manufacturers and Indian farmers for farm produce. These are traditional family-owned businesses that have earned their reputation in the top

Indian manufacturers

list in India. They have extensive experience in large scale, export-focused production. However, they have little to no exposure to resources to export their output. As a result, they collaborate with us. This arrangement gives you access to products of unparalleled quality.
Flexible MOQ

–

Indian suppliers

find it costly to cater to lower MOQ because of the logistics expenses. However, with the relationship that we have established with our Custom Clearing House, we are able to sort this problem too in the most efficient and cost-effective manner.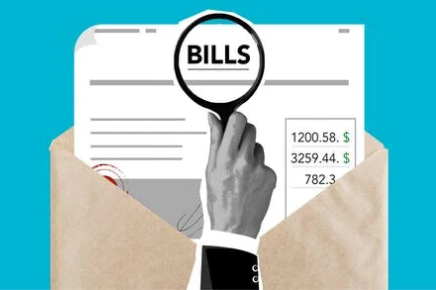 Real pricing

– We do not work with any middlemen to execute our deals. This ensures we can cut out the external factors that drive up the price of a product when you

import from India

. As a result, you are able to source quality products at hard to beat prices.
Proximity to the Right Agencies

– Being located in the financial capital of India and being around the major seaports & commercial airports, ensures ease of doing business. Most of the competent government authorities are located in Mumbai. This has helped us get the relevant licenses and permissions in record times. It also ensures, in a case; there is a need for extensive liaison with relevant competent authorities; we can move at light speed. This has eventually helped us in ensuring a hassle-free experience for our clients when they

import from India to the USA

or anywhere in the world.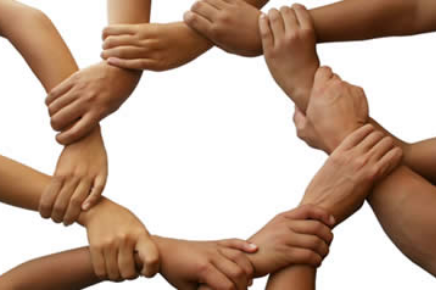 End to end support

– Every time you think of

Indian exporters

, we want you to think about us. Hence, every time you work with us, it's less of a transaction and more of building a relationship. Hence, we are committed to ensuring you are supported all through the process until the entire transaction is taken to closure.
We Encourage You To Visit India:

When you

import from India

, you might want to see who and what you are dealing with. It becomes of core importance that we always meet people face to face online or offline. We encourage you to visit India and we take care of your Stay, Food & Travel within the City for a week's time.