Since ancient times we have used plants and herbs to heal ourselves. And India has a lot of herbs and natural remedies for almost every disease. Herbs are plants with savory or aromatic properties that's used for medicinal purposes and also for flavoring food, garnishing dishes, etc. Our aim is to spread the Indian food products and the Indian culture across the world. We are one of the leading herbs importers from India.
We have extensive experience in the field of export of Indian herbs, spices, pulses, grains and such other products. Being one of the most recognized herbs exporters in India, we make sure that the Indian Herbs exported are fresh and of top notch Quality. Herbs import from India is a rapidly growing sector of the export market today. If you are looking for an herbs from India, We are here to help you!
If you are in India, visit www.herbalindian.in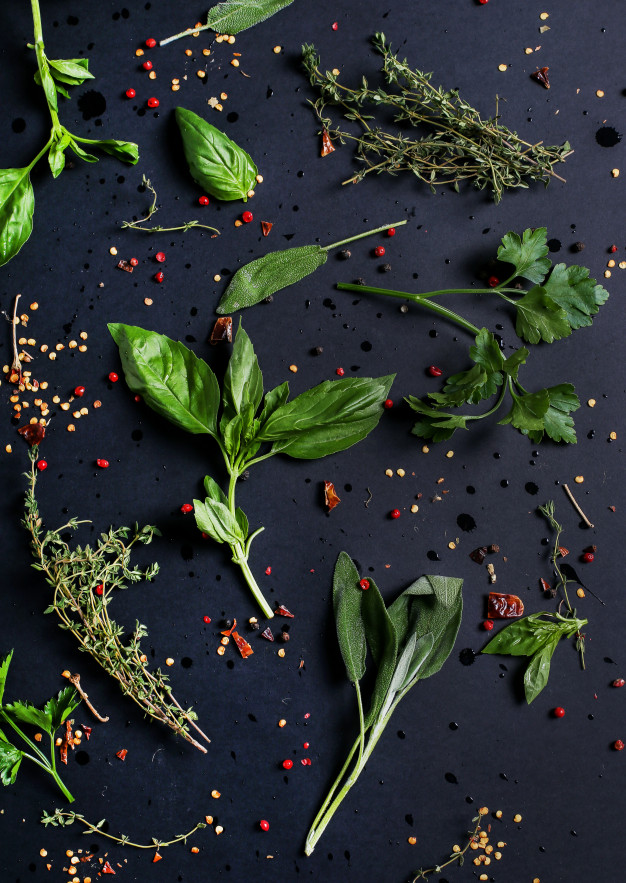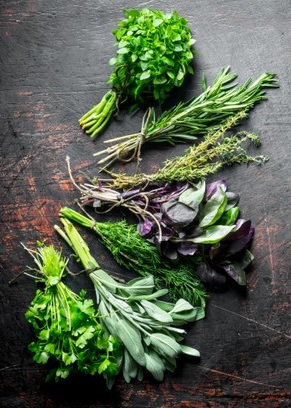 Quick preview of a few samples.
____________________________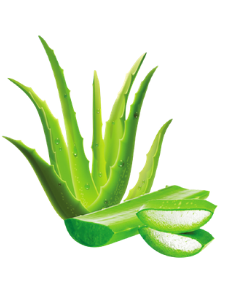 Aloe Vera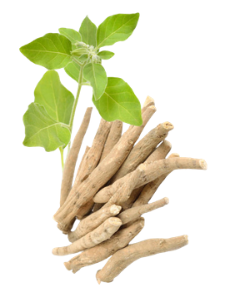 Ashwagandha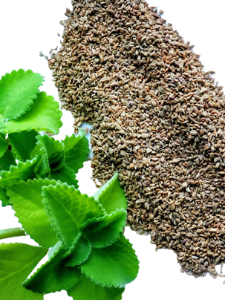 Carom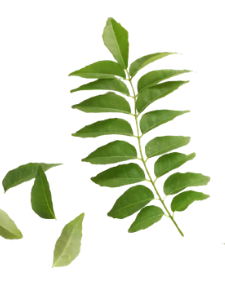 Curry Leaves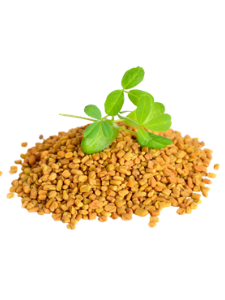 Fenugreek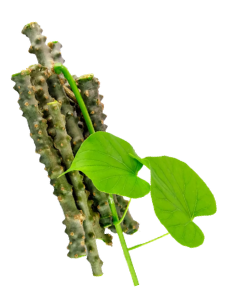 Giloy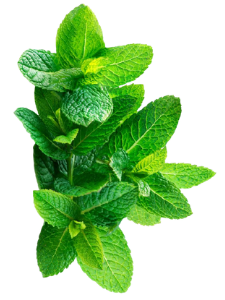 Spearmint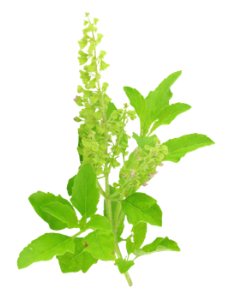 Tulsi