India is the largest producer of mangoes. Amongst the various varieties that are grown, The Alphonso mango is the most famous & sought after variety. It is predominantly grown in the Konkan region of Maharashtra. It has earned a GI (geographical indication) tag issued by the Department of Industry Promotion and Internal Trade, Ministry of Commerce and Industry. Every year 50,000 tonnes of this variety of mango is exported.
Coming from a family that binged on mangoes all through the mango season, this fruit has always held a special place in our memories. Hence., we grow & nurture this fruit under the watchful eyes of our experienced teams of experts who manage our orchards. Considering the seasonality of the fruit, we export this fruit during the mango season only. This ensures we able to export in its purest form with no compromise on quality.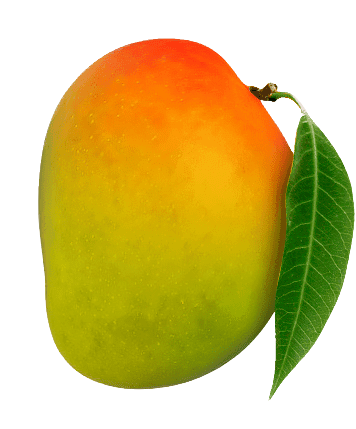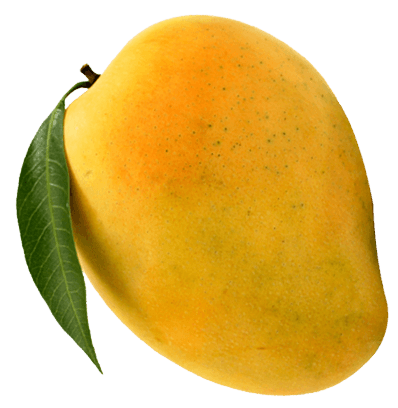 Quick preview of a few samples.
There is more we can manufacture & customize as per your requirements